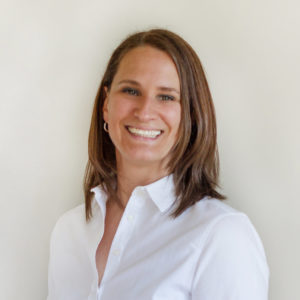 I'm an e-learning designer and developer working in the field since 2003.
I'm a fan of clean, simple designs that enhance comprehension and retention. Of course, intuitive navigation is a must.
Things have changed since I started (as a trainer) more than a decade ago. After a while, I started keeping lists of opportunities to improve the teaching materials that I'd been given. Then, I started developing new activities and assessments to keep my students better engaged in the classroom. Off the back of those experiments, I evolved into a content creator for education programs. Formalising that role a bit more, I pursued instructional design.
In the early 2000s, a new direction caught my attention: online learning.
I enrolled in a Masters of Online Education and started reading all the related materials I could find. I crossed over my instructional design work with content management and administration of learning websites. Discovering that online education allowed me to make the best of both my presentation experience and instructional design skills, I have been shifting ever-further to the tech-side ever since.
These days, my weapon of choice is Articulate Storyline 360. The program's unique combination of capability and simplicity inspired me to become a Storyline developer. It's a package that gives me the power to design, develop and publish impressive learning and assessment materials in surprisingly short time-frames.
Storyline 360 is the tool I recommend on the basis of its versatility and rapid development ability. That said, my experience is broad and my expertise transfers pretty well across a number of programs and platforms.
If you've got any posers, feel free to test me. I can't guarantee an answer to every question, but I'm committed to continual learning. So, if you're practicing in the same field, I want to know what's working for you and what challenges you're facing.