Sharing is a wonderful thing, ain't it? This week's E-learning Heroes challenge is all about sharing: create a starter template and, if you can, share it with the community. Read on and get your free e-learning template!
Idea
Often times when I work on a client project, I create a few 'look and feel' options for them to choose from. As much as I'm sure they love all my options, they only need one course, so they have to choose one. The discarded options often end up buried in a folder somewhere in the depths of my Google drive… but not this one! I decided to expand one of my rejects.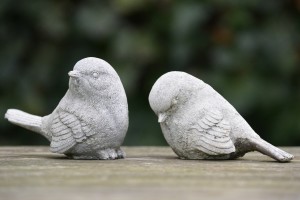 E-learning template
The client was a big retail chain, so the template includes shopping bag icons and lots of bright colours. The menu icons have various states so you can decide whether you want to lock the different topics until the user completes the previous one.
I included around six layouts, including a title page, a menu screen, a standard content screen, a video screen, a quiz question screen and an end screen. Given more time, I would have liked to flesh this out more to include a Resources page, a Topic intro page, a Knowledge check page and others, but hey, you can download this puppy and do that yourself! If you do, be sure to share back.
So, without further ado, click Play below to see the live demo.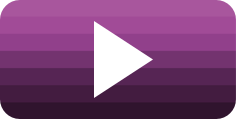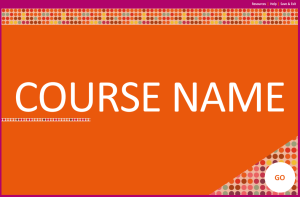 If you liked what you saw, click the download button to grab it for your template library.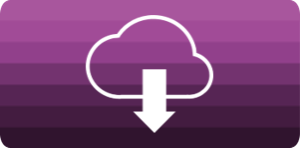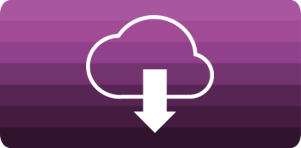 Enjoy!