What is skeuomorphism?
Skeuomorphism is the design concept of making items represented resemble their real-world counterparts. I didn't really know this word until this week, Dave Anderson challenged the Articulate community to move away from flat design and create a skeuomorphic e-learning interaction.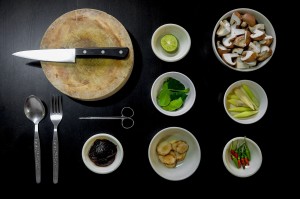 Desktop demo
Before the flat design 'rage', skeuomorphic designs were everywhere. One popular e-learning interaction at the time was the desktop interaction. Basically, the learner viewed a realistic desktop from above, with various desk-type objects on it, such as pens, a mouse, a phone, a cup of coffee.
Popular as they were, I never actually got to create one, so this was my chance. I decided to make it as authentic as possible by taking photographs of my own objects, even my desktop, but except for my hand (I have chubby fingers). All the objects on the desk can be interacted with, so if you'd like to see how it turned out, click the Play button below.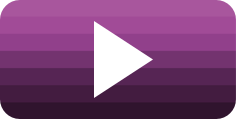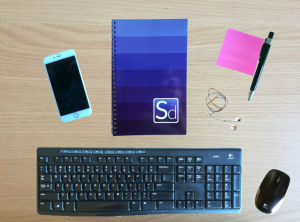 CSI demo
After satisfying my long-held desire to create a desktop interaction, what I really wanted to create was a crime scene interaction. So, I did. Many of the images were created or tinkered with in PowerPoint. The crime scene was created in Storyline2. It consists of two slides and a bunch of layers, triggers and variables. Importantly, I think the graphics turned out pretty skeuomorphic. Oh, you don't believe me? Well, take a look for yourself by clicking the Play button below.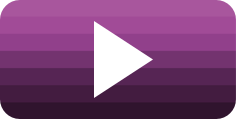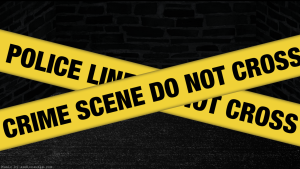 Bonus!
If you liked these interactions and want a shortcut to build something similar, download the Articulate Storyline source files right here. Simply click the download buttons below. Yours. Free. For real.
PS: The fonts used are Courier New and the Google font Rock Salt.