If you read this blog, you'll know that I've been participating in the E-learning heroes challenges for a while now. Back in the day when I was less consistent with my efforts, I started working on Challenge #55 How to survive a zombie apocalypse. But, as it happens, work and life got in the way and there I was with a half-completed challenge. Until…
Scratch and win
This week's challenge is to create a scratch off effect, like what you would do with a coin if you buy a scratch and win card. This effect can be applied to other actions, such as erasing and wiping. I put my thinking cap on and suddenly remembered my long forgotten zombie challenge. You know how in zombie fiction—as opposed to real life zombies—often there are zombies trapped in cars? I had the idea to re-vamp my old challenge (which was a branching scenario) and create one where the learner has to wipe the windscreens of several cars to try to find food.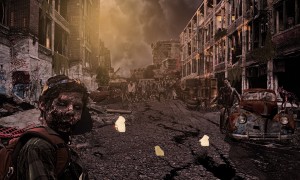 Wipe and survive the zombie apocalypse
While my interaction is very quick to get through, it took a while to create all the custom images and different screens for those who want to play again. There are quite a few variables too. The Articulate community members shared a number of ways in which to create the scratch off effect, or in this case, the wipe off effect, and I'll do the same here. Watch this quick video tutorial if you'd like to learn how.
Want to see the live demo? Well why didn't you say so? Click Play below, but beware, brains might get eaten!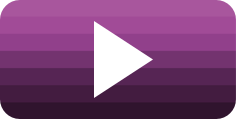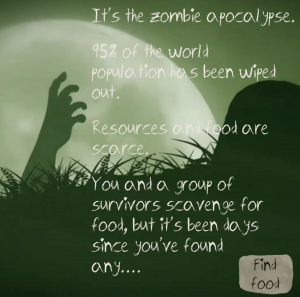 Bonus download!
If you'd like to take a closer look at how this was built, look under the hood by clicking the download button.
As always, have your say in the comments below.