Hurray for 2021!
We made it, and to kick things off, I made a little something for the last challenge of 2020: 2021 Pantone Colour of the Year… or colourS I should say as this year we see a grey (Ultimate Grey) and a yellow (Illuminating) make the cut.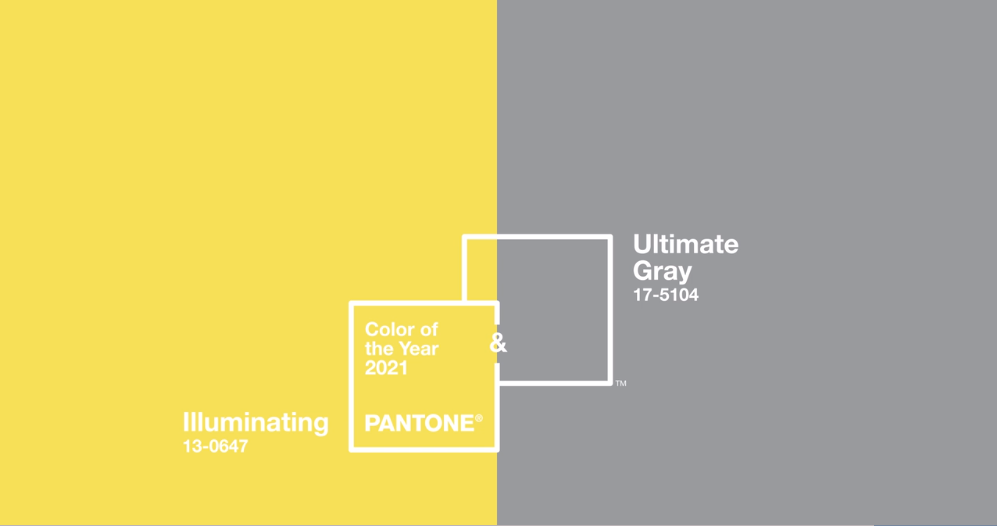 I have been feeling a bit uninspired lately, but really wanted to participate in this challenge, and I LOVE a nice yellow + grey combo… I was watching my son play the Aliens vs. Predator steam game and I thought the menu screen looked really cool, and eerily grey and yellow.
So, I decided to pay homage to that video game's menu screen and create a simple menu screen that uses the two colours in question.
What do you think? Click Play to check it out.