Board games
Sure, I like computer games—but I've always been a huge fan of board games. Give me a night playing Taboo or Trivial Pursuit, and I'm happy.
I'm also a big fan of games for learning, so when Dave Anderson set the challenge to create a board game for e-learning, I was sold.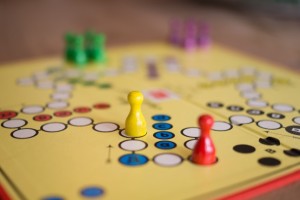 Family Feud Fun
Once in a while our family indulges in some good ol' fashioned Family Feud. But what you may not know is that aside from the TV game show, there is also a board game (yes, we have it). I decided to create a Family Feud Fun game in Storyline 2.
Design
A quick Google search gave me everything I needed: lots of blue and bit of shine. I created all assets directly in Storyline, except for the background lights (from Freepik) and the Family Fun logo, which I created in PowerPoint. To make things quick and easy, I used one of Storyline's build-in illustrated characters as our host.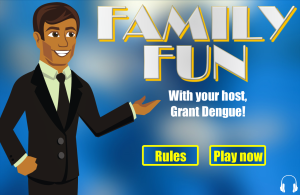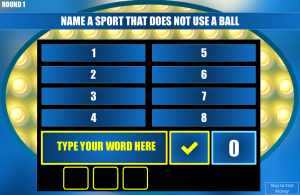 Numbers
For those interested in Storyline figures, here are some for you:
Number of slides: 5
Number of slide layers: 24
Number of rounds: 3 'regular' rounds and 1 Fast Money round
Number of variables in the game: 37
Number of triggers on each round: 27
Number of triggers in the Fast Money round: 164
Click PLAY to play!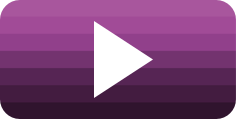 Uses
While this is a 'fun' version with questions taken from the board game, I'm planning on adapting it into an insurance learning game. I've done a lot of work for the financial services industry, and I think this could work well as an 'insurance terms' game. It could go a step further and be adapted into a game where the learner must name certain exclusions or inclusions from common insurance policies, or terms and conditions, and so much more.
What do you think? How could you adapt this game for a corporate audience? Let me know in the comments below.