Checkout Interaction
A couple of years ago I was sub-contracted to develop 3 out of 15 levels of a gamified e-learning program for a major supermarket chain. The program was to train supermarket cashiers in how to operate the chain's new checkout system—a fully touch-screen system complete with many, many buttons. They had to do it well and they had to do it fast!
The project was challenging but so much fun, so I've always wanted to create something of the sort but with my own design.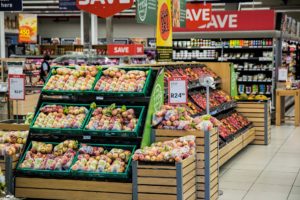 Challenge
The opportunity to do just that arose this week with the latest e-learning heroes challenge: Design an Interaction to Simulate the Grocery Store Checkout Process.
I took to paper first, as is my preferred method, and sketched out the main interactions, menu and look-and-feel. I wanted to keep the gamification aspect, so decided on creating 10 levels—but I only developed 2 for this demo. If you happen to be a major supermarket chain and are interested in developing a full course for your staff, do contact me!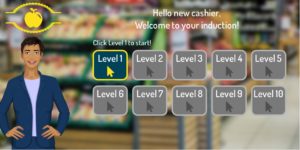 Design
I decided on using a couple of the new modern illustrated characters from Articulate 360's Content Library. I sourced a couple of supermarket items—bread and apples—but otherwise created the look-and-feel using nice bluey-yellowy-greeny colour theme.
Under the hood
Each of the two levels is created on a single slide, level 2 with many layers. It combines a series of drag-and-drop and button interactions, and lots of state changes to make things look like, well, as though you are operating a cash register at a major supermarket.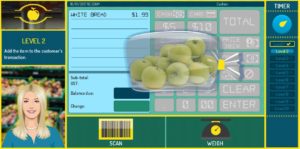 I'd love to develop more levels for this, but for now, check(it)out for yourself by clicking PLAY below.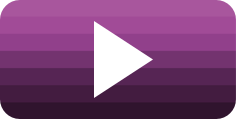 What did you think? Leave me a comment or question below.