Challenge 169 asked us to use a scrolling panel in an interesting way.
Many times, scrolling panels are used just as a way to stuff more text onto the screen. While this is sometimes valid (sometimes you just need more text!), this challenge was more about other, more creative uses, for the Storyline built-in scrolling panel.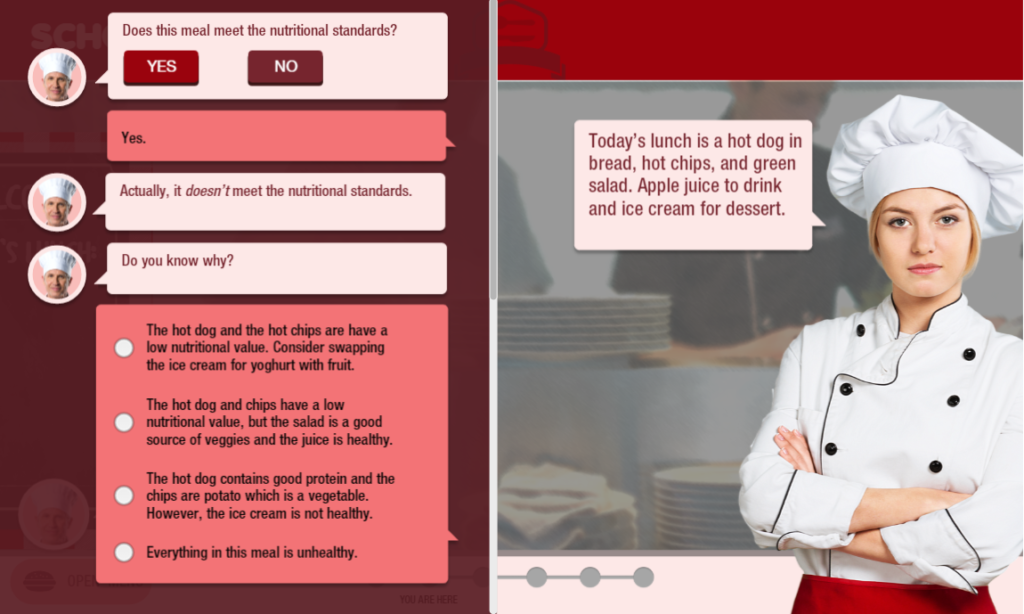 In this demo, I created a scenario-style question that makes use of a scrolling panel. A while ago, I had to build a similar demo for a potential job, so for this challenge, I have recreated the concept with a completely different topic.
Do you know what makes a healthy, school canteen meal? Check your nutrition knowledge by clicking PLAY on this demo.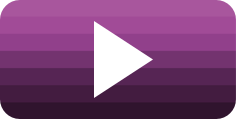 As always, let me know what you think in the comments!