Countdown timers in e-learning
It's not uncommon to see race-against-the-clock type interactions in e-learning. Sometimes in real situations we need to be able to do things quickly. A little while ago I built e-learning targeted at supermarket cashiers, and one of the skills we had to improve was checkout speed. Timers in this project were essential.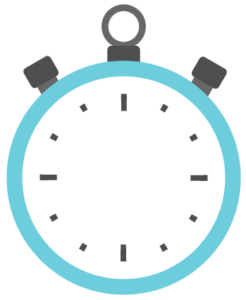 E-learning heroes challenge
This week's challenge is all about creating a countdown timer. A few ideas popped up—measuring typing speed, timed quizzes, and others—but after a massive work week, I decided on something fun and lighthearted.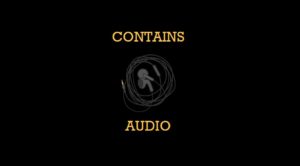 For this challenge I used the newly released Storyline 360. I really wanted to check out some of the new characters included in the Content Library, and after a good look around, I chose Brandon as my perfect subject. A few nice images sourced from Libre Stock and I was away.
So without further ado, here is my demo. Click Play below.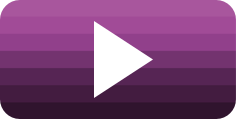 Bonus: Video tutorials!
As part of experimenting with Storyline 360 this week, I played around with the new dial feature. If you're interested in learning about it, check out our article Storyline 360 – New Dials, Buttons & Characters. It includes two video tutorials—Dial Basics and How to build a simple timer using the dial feature. You can also check out the tutorials here, too:
So what do you think? How do you use countdown timers in your projects? Let me know in the comments.