This week, e-learning heroes are asked to come up with a a creative way to let learners know how they performed in a quiz or assessment with a custom results slide.
You may have seen many e-learning courses where, after completing the assessment, learners are presented with… this: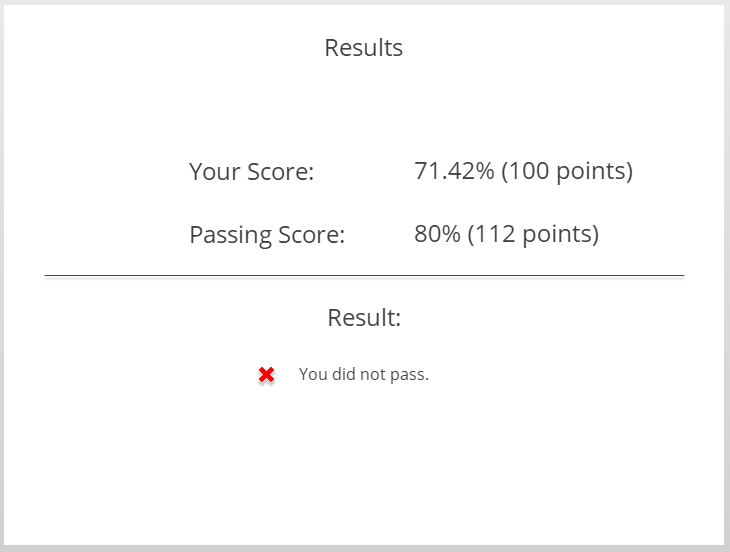 I wanted to do something that was playful but also quite minimalistic in look and feel, and somehow I thought of the Marie Kondo method of tidying. Now, I know people had been raving about it and how it's changed their lives… and then they'd look at me and say 'ah, you don't need it'… I am a very tidy person and the opposite of a hoarder…
Nonetheless, I chose a Marie Kondo-inspired quiz. I designed a completely white player and background, selected a subtle, sans-serif, light font (Dubai Light) and found a vector image of a desk and office items, which I customised to be mostly greys with just one accent colour, a darkish orange.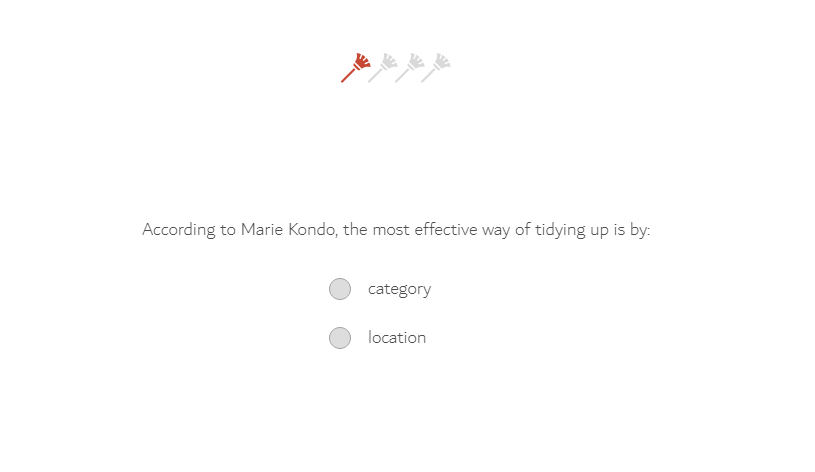 The results slide is where it all happens. When you get to it after 4 gruelling questions, it will:
tell you how well you know the Kondo method, and
predict what your desk and office space looks like, based on your responses.
Wanna see? Get your headphones, cutesy music will guide you through…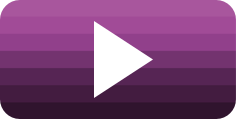 Video tutorial
Want to see how it's done? Here's a fresh video tutorial, enjoy!
Freebie download
Feel free to download the source file below.