As I recently promised, I've put together a short video to show how to develop a customised progress bar. It's pretty easy with Articulate's Storyline 2.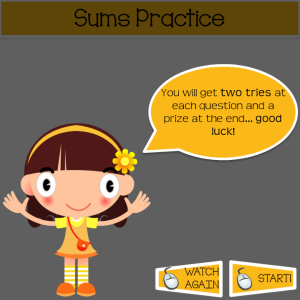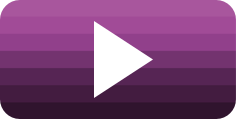 What's in the progress bar video?
The video below shows you how to:
Create the different states for the bar
Create the variables you'll need to make it work
Set the triggers to make it all happen.
There it is. Whether you want to call it a progress meter, a bar or a cocktail lounge, its all about states, variables and triggers. Simples!
Free download!
If you'd like to see how this was built, download the source file below (Storyline 2 file):