Templates are good
The latest E-learning Heroes challenge called for sharing a starter template, this time for the healthcare industry. I quickly went through what I already had, and re-posted what I like to call a template with a 'mild medical theme' applied to it. You can see that one here.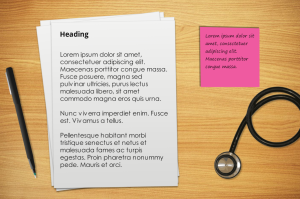 Now, we all like to be creative and design unique looks and experiences, and that's great. But sometimes (often times) we are restricted by time and budget. Templates are great when you really just have to get on with the job of producing a course…. quickly. While I really enjoy the creative process, from time to time I have to rely on a ready-made template. The thing is, you can still expand and modify any template you get your hands on. But at least the job of putting together a nice look and feel and several useful layouts has been done and you have a good base from which to elaborate.
New medical template
For this challenge, though, I wanted to add a bit more to it, so I went back to a module I developed last year for a health organisation. It was about empowerment, but in a healthcare context. I couldn't share that one, so I re-did the look and feel and reduced it down to 10 common and re-usable layouts.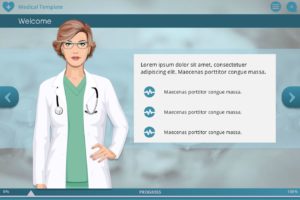 Live demo
You can take a look at the template by clicking below: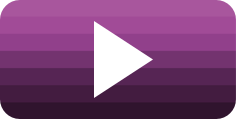 Freebie
If you like the template, you can grab the Storyline 360 file by clicking the image just below:
Enjoy!