I started this challenge weeks ago and finally finished it. While normally I would create my demos and shares in Articulate Storyline, for this one I decided to use and share PowerPoint.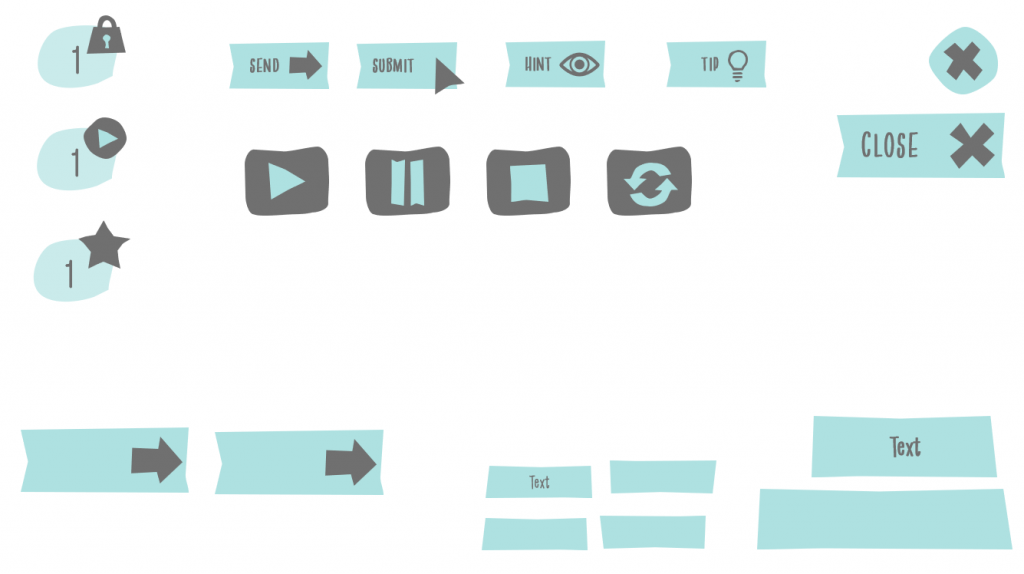 I love creating simple graphics in PowerPoint. And, I love quirky-looking buttons and shapes. So one of my favourite tools in PowerPoint is 'edit points'. Insert a rectangle or circle, edit points, tweak the points a little bit, and you have a quirky shape.
Needless to say quirky shapes don't often impress the corporates, so any chance I get to use them I do.
Here I am sharing a button and shape set for e-learning created in PowerPoint. There are 3 sets, each with a different colour theme and font theme.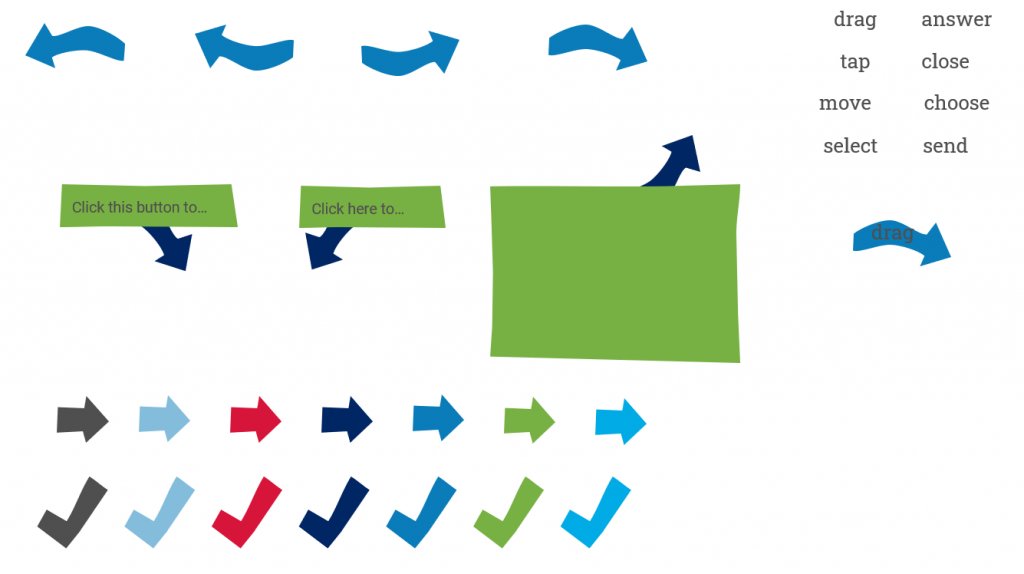 Feel free to download the file below. Modify and use as much as you like, enjoy!
Note: Font themes use system fonts, some Google fonts and an additional font: