Boy, it's good to be back in the swing of things, and looking forward to a year of more fun, e-learning challenges!
I love the theme for the second challenge of 2022: cut out and masking effects with animation! PowerPoint is so great for masking; add a pinch of Storyline animation and layers and you have magic!
Today, I have 70s magic. We just got back from a short holiday with the fam, so I created a photo gallery from the holiday in a view-master, but mine is called the Vacay-master.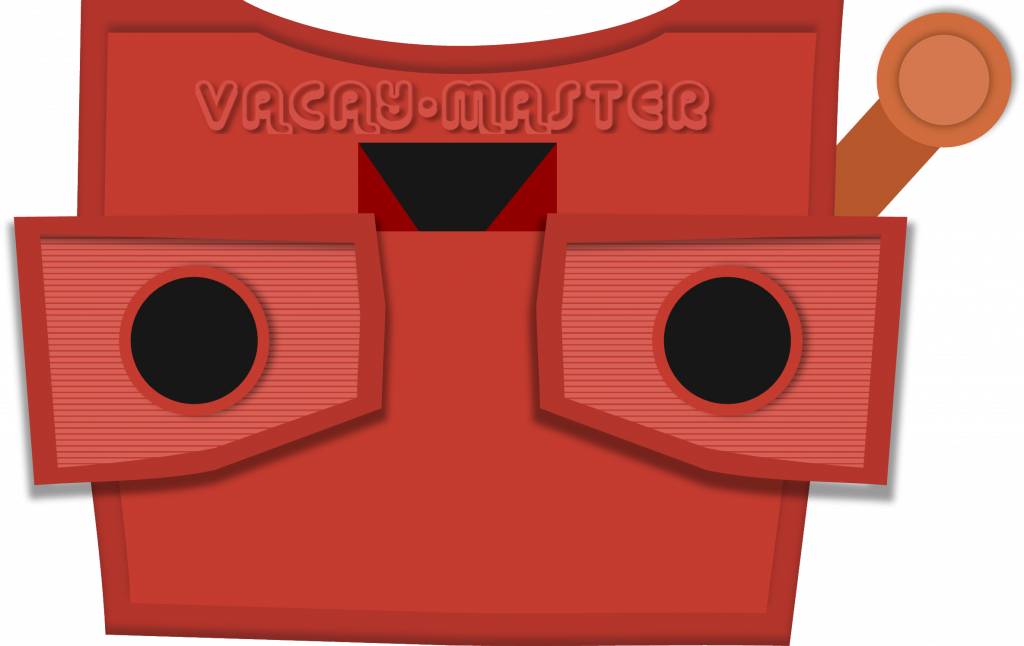 Take a look by clicking PLAY below, enjoy!