This week's e-learning heroes challenge asked us to create dynamic e-learning using the random number variable–an amazing Storyline 360 feature!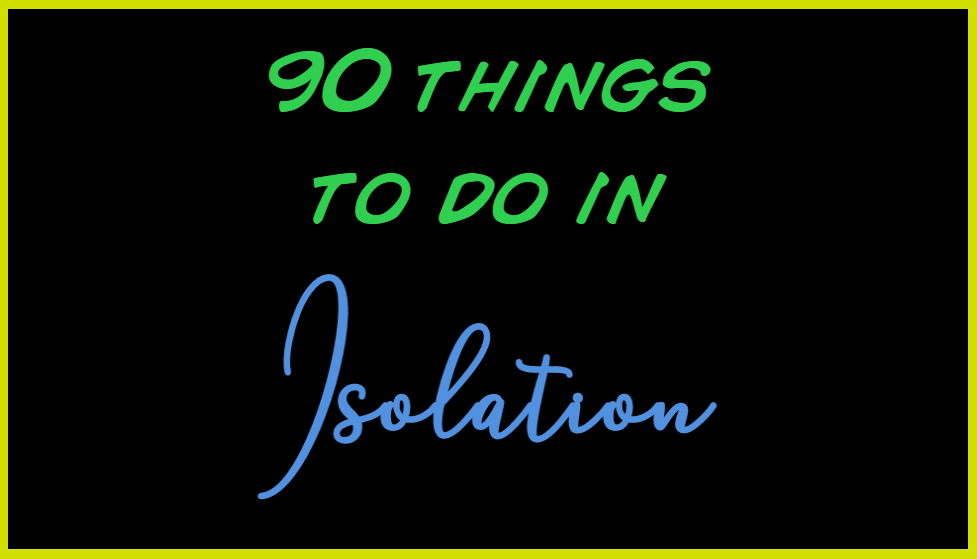 I really tried to get something up for the recent COVID-19 challenge, but alas ran out of time. My idea was around a random activity picker, so, this week's challenge suited me to a tee!
This interaction has two slides: an intro slide and the interaction slide. The latter has two layers: the base layer where the TAP button and all 30 tiles live, and a layer for the transition where the tiles change colour on and off for a couple of seconds.
The activity is revealed after the transition: a random number variable determines which tile is shown. Each tile has a normal state (initial) and 3 custom states, each with a unique activity.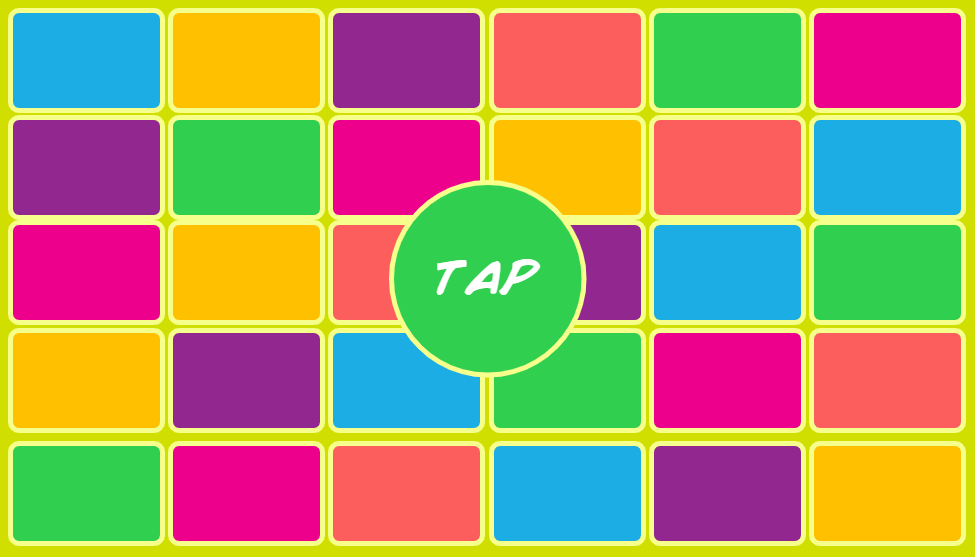 Can you guess how many trigger were required?!
Have a play!
Check it out below!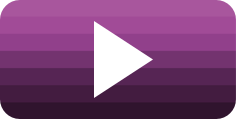 Video tutorial
Under the hood
Download source file here: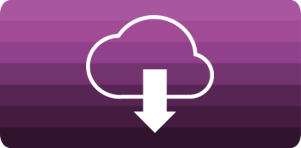 Fonts used: