This week's instalment of the Elearning Heroes Challenge is to show how we might grab our learners' attention.
Story
Storytelling is such a powerful way to convey your message, and, get someone's attention. I live in Australia, and the COVID-19 pandemic overtook all other things in the last couple of months. Here in Oz though, we were only just coming out of the devastating bushfire season.
So, I decided to design an attention grabbing intro to a course on how to be Fire Ready. It may have turned a bit too dramatic, but I guess that's also the point, right?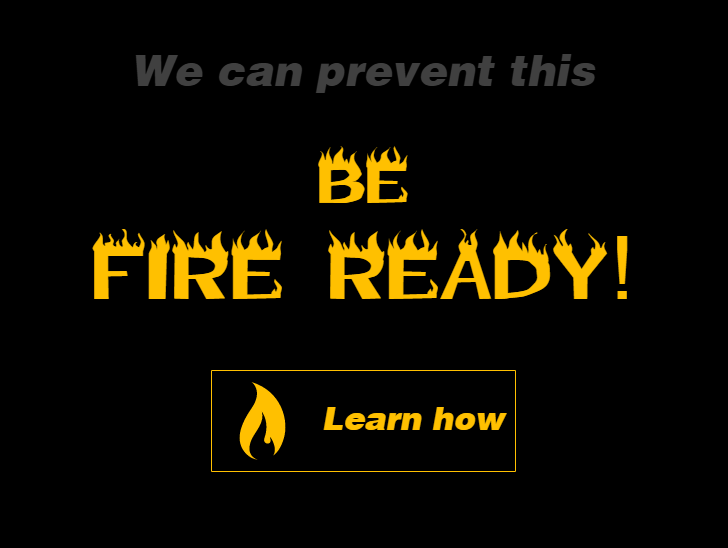 I used my local voice talent to add to the drama. Have a play and let me know what you think in the comments. I'll try to do a video tutorial on how I put this together soon!