This week's e-learning heroes challenge, 288, is a personal favourite: create your own challenge! Once in a while Dave Anderson likes to mix things up and give challengers the freedom to choose what they would like to make that week.
I have to be honest though; I started working on this game 40 weeks ago—that's right, this was meant to be my entry for challenge 248, Create your own challenge extreme edition. I (obviously) didn't complete it in time, but kept chipping away at it on and off, until this week I saw my opportunity to re-purpose it. So I did.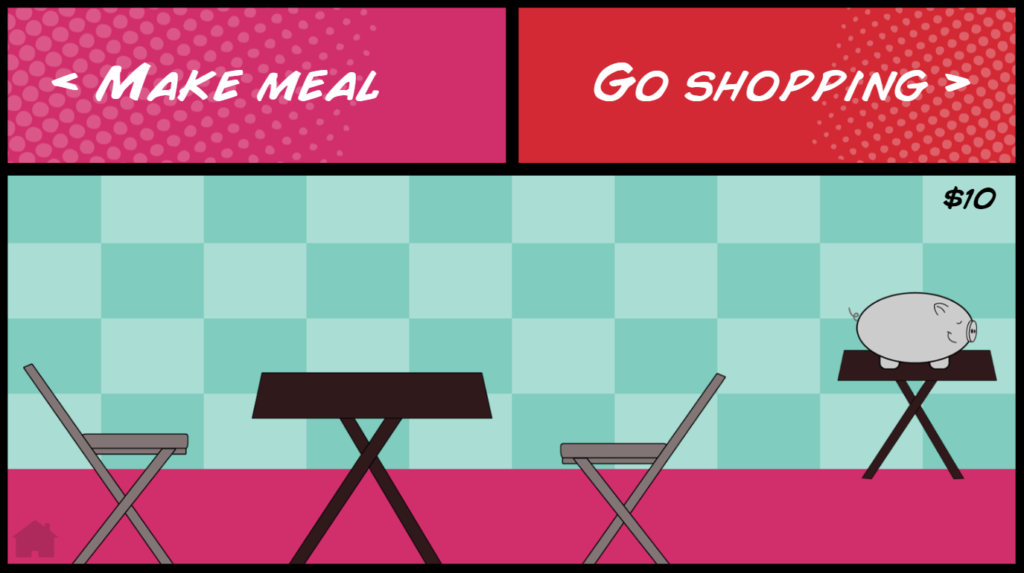 This game is a humble homage to a game I worked on a couple of years ago at Millipede. They make learning games for mobile devices, all custom-coded, big projects, really cool stuff.
As I always do, I asked myself whether I might be able to recreate some of the interactions in that game in Storyline. The answer, as it turns out, is yes, with some modifications of course.
This game is aimed at kids. It's a fun way to go shopping with a budget, and then select a recipe to prepare and share with a friend.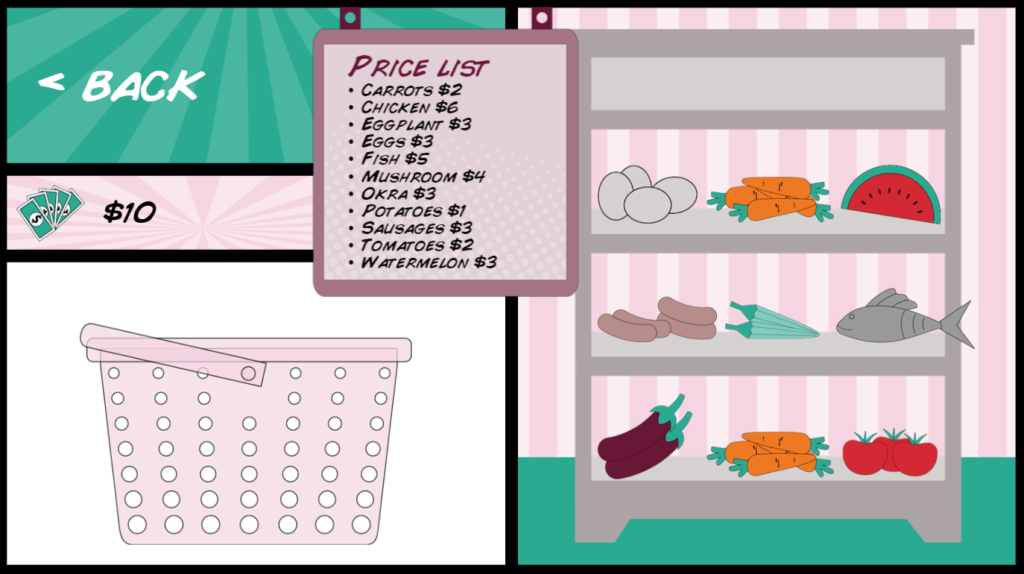 This game makes use of music, voiceover, lots of variables and a gazillion state changes. It's made to be re-playable. Overall I am really happy with how it turned out.
Check it out below… I am planning a series of video tutorials to go through the process of making this game. Let me know if that's of interest and enjoy!