As the lead developer at Storyline Developer I make bespoke e-learning courses for my clients. Sometimes, though, a client just needs a branded template so they can develop their own courses and still achieve a consistent style throughout their e-learning catalogue.
E-learning Heroes Challenge 230 was all about putting together a template for leadership-style courses. For this challenge, I adapted a template I'd made quite a while a go.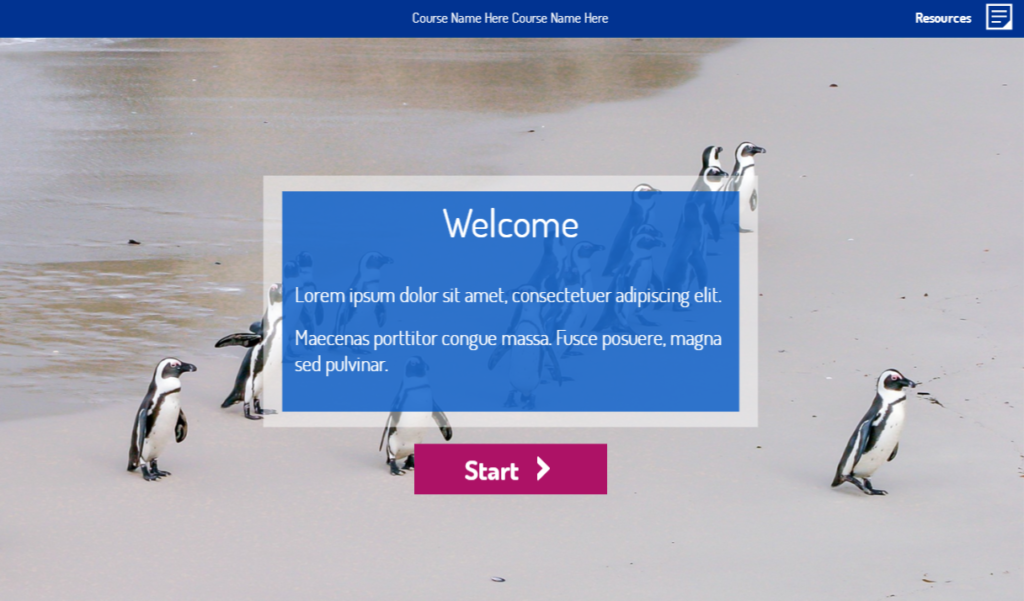 I gave it a fresh coat of paint (a.k.a new theme colours) and changed the images to be more… leadery.
This template contains 42 unique slides, including some standard slides (e.g. introduction, learning objectives, summary), static layouts, interactive slides and assessment.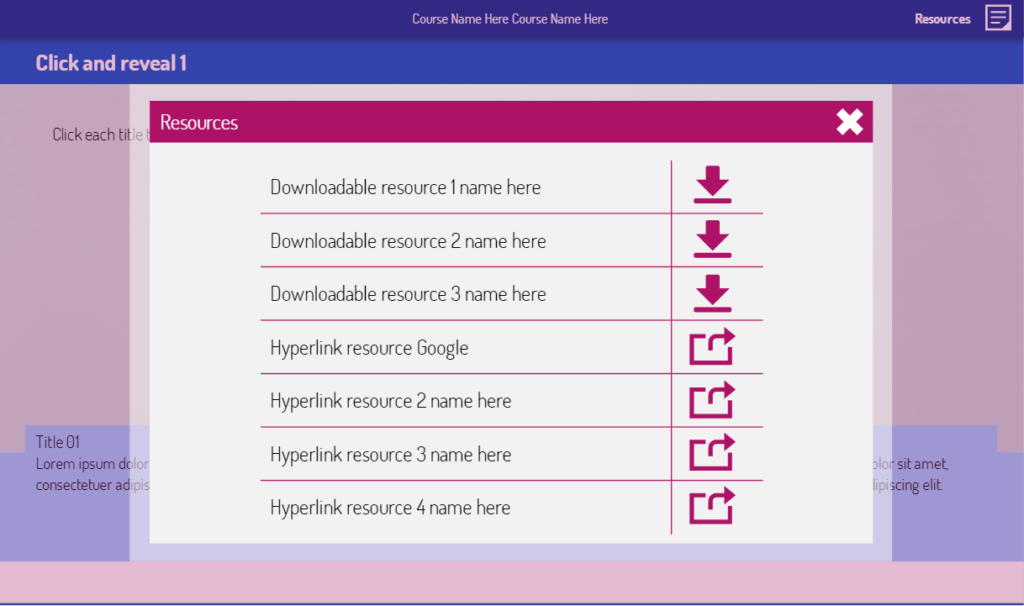 Check out the live demo by clicking PLAY below.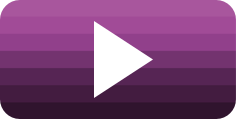 If you'd like to use this template, go right ahead—you can download it below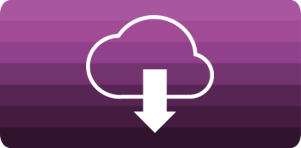 Enjoy!