This week's e-learning heroes challenge is about converting static content into interactive content.
Storyline has a great feature—convert to freeform—which allows you convert a static slide into any one of 6 types of interactive slide, including drag and drop and others. The challenge for heroes this week is to create 6 interactive versions of the same static slide.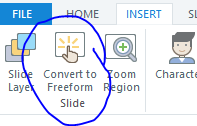 Now, I must confess—I cheated. I actually created a static slide from scratch, and then made 6 interactive slides from that starting point.
Interactive Poirot
I decided on a topic I absolutely love: Hercule Poirot! I am a big fan of Agatha Christie, and more recently we've been watching the TV series: Agatha Christie's Poirot.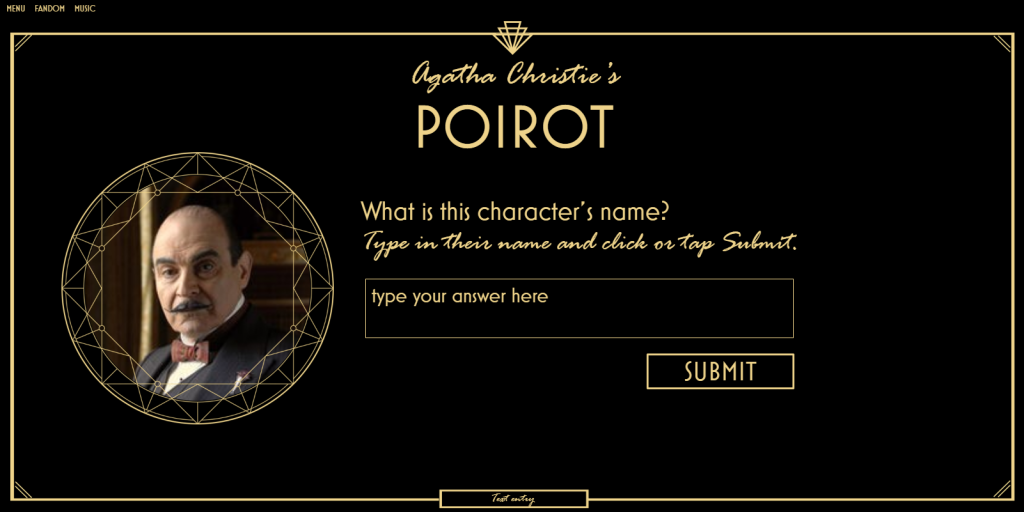 In this demo, you'll learn about the four main characters in the show—but only for 3 seconds. Then, there'll be 6 different questions about them.
Here it is!